Hello folks!
Long post, bear with me!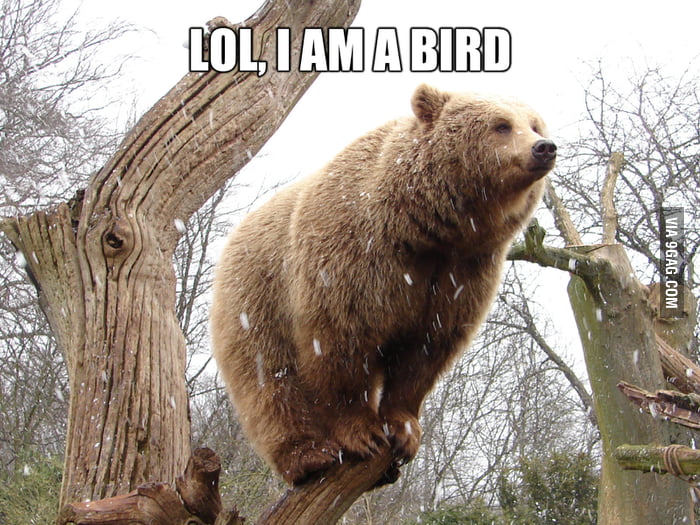 Amarh in bearform.
A bit of background first:
In the recent weeks we dared to venture on an experiment. In an effort to bolster our numbers sufficiently to improve a couple of issues like having enough people on standby, having a definite three stable raids a week and as a result have better, steadier progress, we gave a merger with another guild on Emerald Dream a go.
The idea was quite good, glorious indeed. Both guilds were in similar situations when it came to numbers, we had similar progress in mythic Blackrock Foundry and the first impressions of each other were rather good. A couple of joint raids in Blackrock Foundry, which were quite entertaining, made us come to the decision we would like to give it a proper try. Of course, the decision who would go where was a tough one, in the end they made the sacrifice and joined Exiles. I'm not sure what this is, but we can pretend it's Lynaria?
However, at this point, things took a turn for the worse. For reasons beyond this post, a great many people were unhappy with this and that, some of them venting their grievances and causing a lot of negative vibes during raids. This in turn upset others, making them realise that they would not be interested in raiding under these circumstances. That in turn, upset the previously mentioned people even more and as such causing them to proceed in their behaviour, slowly but steadily deteriorating the raid atmosphere over time.
While both sides had valid arguments from their respective points of view, the main problem was simply: there were two sides, it was stuck in people's heads and nothing seemed to be able to change that.
If you don't get this reference, please educate yourself!
Now, as of today, the merger has been called off, and it's safe to say everyone is in the guild they factually belong to. You'd think that's a disaster, us lacking the numbers to do anything, not even a normal raid being possible.
You're wrong. The opposite happened. Many of the old Exiles people who left because of the worse atmosphere came back in an instant. As a matter of fact, we had a fantastic raid last night, with a lot of friendly banter, lots of laughter, a very focused team and most of all: no negativity at all. Any and all criticism was constructive, helping each other understand the fights, tackeling obstacles as we go.
Totally our raid tonight (inb4 penis edit)
So to everyone that was here last night:
Thank you!
You made my day. Nay, my month!
To everyone out there that would like to truly enjoy raiding again, be you former Exiles raiders or possibly interested applicants: let us know, we will sort it out.
"But Lari, the subject says we learned a lesson, what is it?"
I'll let my sidekicks explain: